Best Physical Therapy
in Astoria
WE'RE TAKING PHYSICAL THERAPY IN ASTORIA TO THE NEXT LEVEL
Top Physical Therapy Services Matched with Individualized Care

Are you looking to recover after a knee injury? Are you tired of lower back or neck pain? Are you an athlete who wants to return to playing sports without limitations and pain-free?
At Fit Club Astoria, we use cutting-edge techniques based on the latest research to heal your body and conditions. Prescribed exercises are combined with hands-on therapy at each session. Our facility in Astoria is easy to get to from Queens, Woodside, Jackson Heights, Sunnyside, or any of the surrounding areas.
Want to know what your insurance will cover?
Verify your insurance benefits here. 
Services We Offer at Our Astoria Location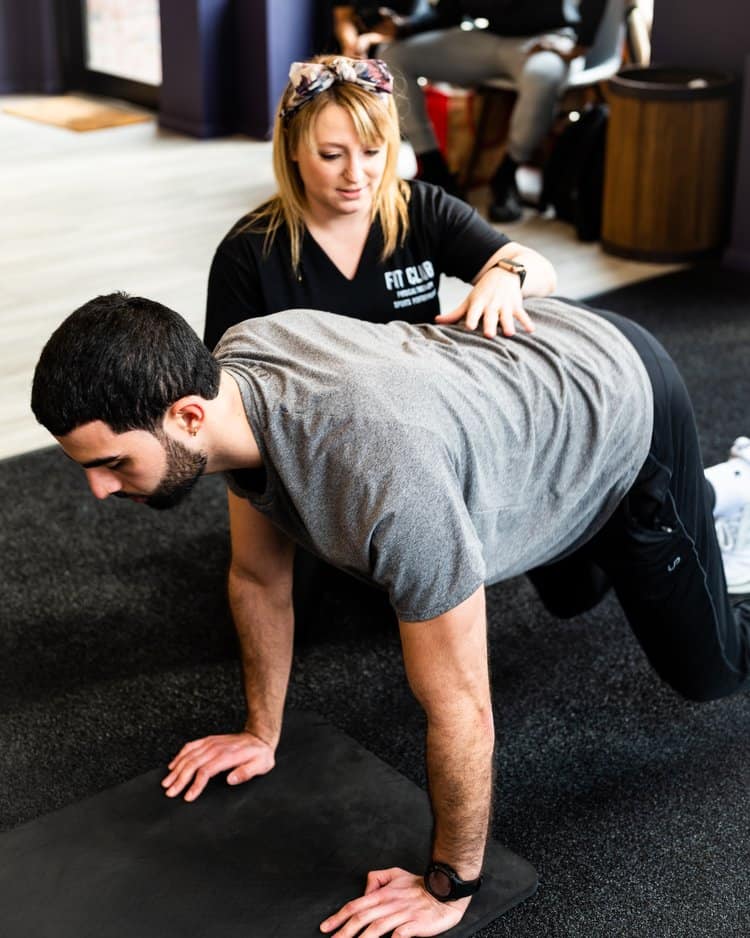 Physical Therapy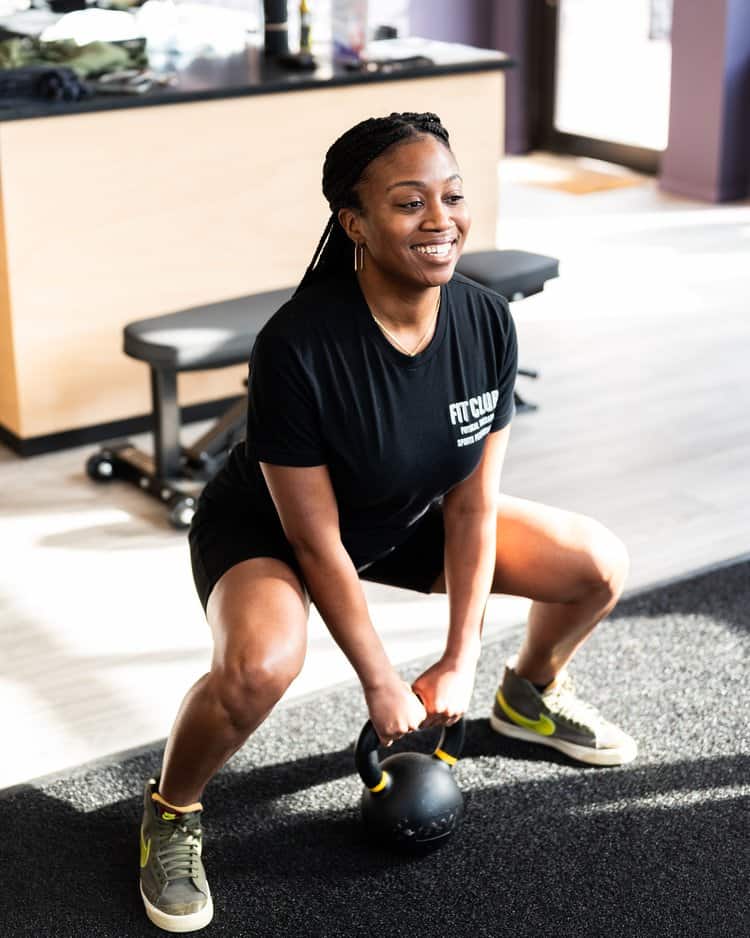 Personal Training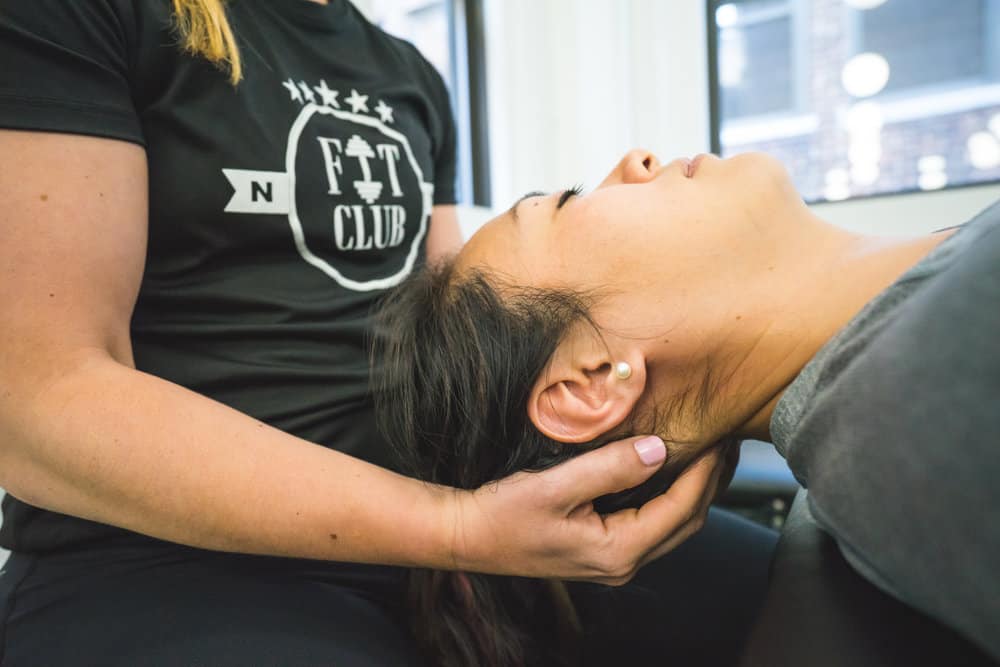 Massage Therapy
Fit Club Astoria Memberships & Packages
Being a member of Fit Club NY has its perks. As a member, you'll have access to our world-class facilities, which include a state-of-the-art fitness center, group fitness classes, personal training, and more.
You'll also be able to take advantage of our member discounts on services and merchandise. Here are some of the memberships you can sign up for:
This growing and vibrant Queens neighborhood is home to more than just excellent restaurants and bars. As New York's premier 5-star physical therapy and sports performance company, each one of our locations, including Astoria, will take your breath away.
The two-floored facility is filled with state-of-the-art equipment and an exceptional team of doctors and trained physical therapists who are here to help you perform at 100%! At Fit Club NYC in Astoria, we provide physical therapy and sports performance tips so you can be your best! We're conveniently located just blocks from Astoria Park, Socrates Sculpture Park, Rainey Park, Athens Square, Lighthouse Park, the Noguchi Museum and Mount Sinai Queens. Our location is easily accessible from the N and W trains at Astoria Blvd, 30th Ave or Broadway stops, the Astoria Ferry Terminal or the Q102 bus at the 31 St/31 Ave, 31 St/30 Dr, or the 30 Av/31 St stops or the Q104 bus at the 31 St/Broadway stop.
Fit Club Astoria Location Details
Fit Club Astoria Physical Therapy
21-03 31st Ave
Astoria, NY 11106
Phone: 646.875.8348
Email: info@fitclubny.com
Hours of Operation
Monday – Friday: 8am – 9pm
Saturday: 9am – 2pm